General Dental Care in a Relaxed Environment – Canberra
For over 25 years, Dickson Park Dental Surgery has set the standard for family dental care in Canberra. Our friendly dentists are not only highly-skilled, but trained to put patients (both adults and children) at ease. Whether you require a general check-up, a filling or a root canal treatment, Dickson Park Dental Surgery has you covered for general dental care in Canberra.
As a local dentist, Dickson Park Dental Surgery can refer patients to leading dental specialists in Canberra (if required), including endodontists, orthodontists and periodontists. We also provide after-hours emergency dental care in Canberra (we're open until 8pm on Tuesdays and Thursdays, as well as on Saturday mornings).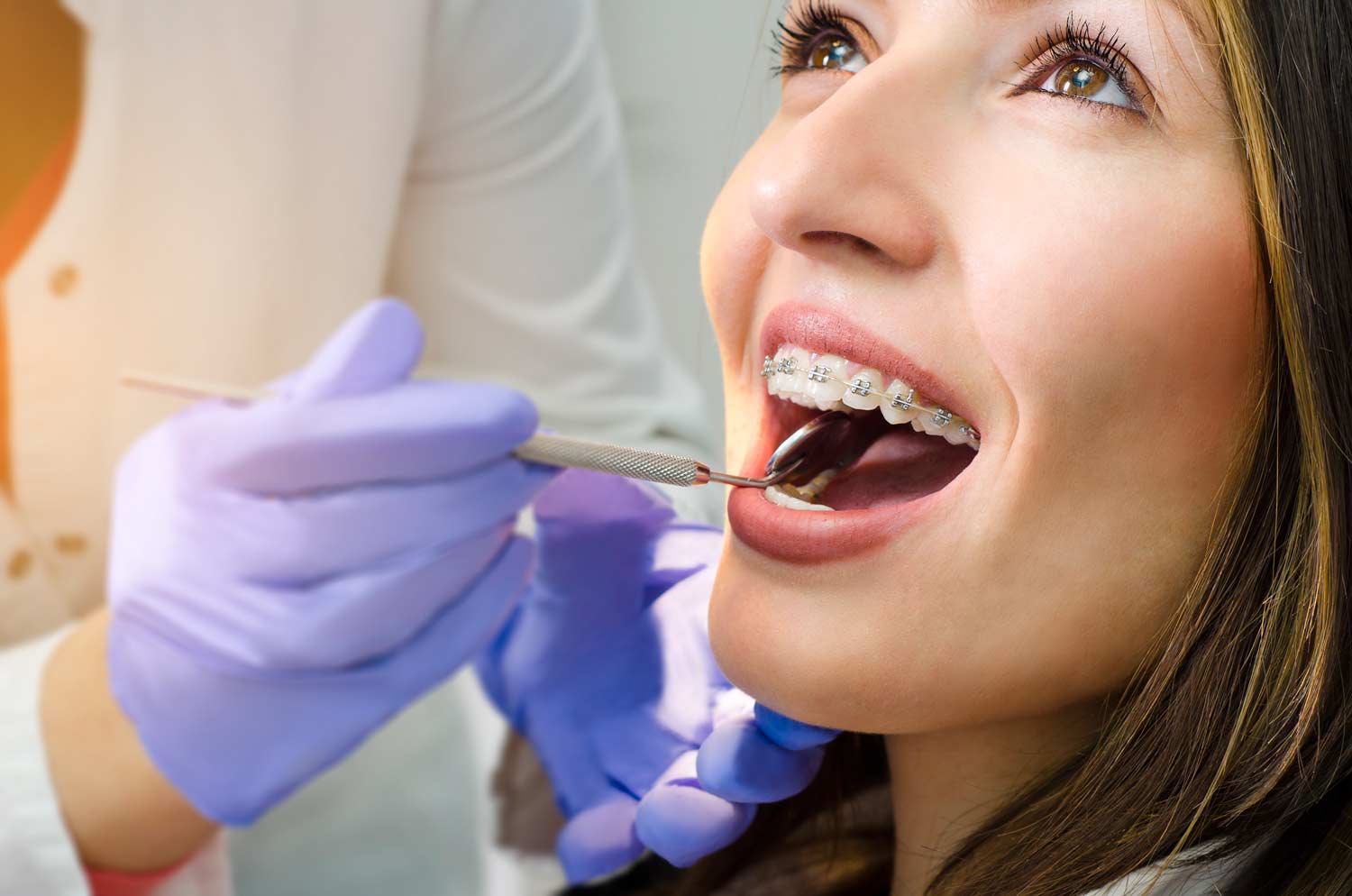 Dental check-ups
A routine dental check-up is advisable every 6 months – to assist in the early detection of plaque build-up, tooth decay and gingivitis. Dental check-ups sometimes involve an x-ray, which enables us to see beyond the surface of the teeth. Our dental check-ups in Canberra are competitively priced.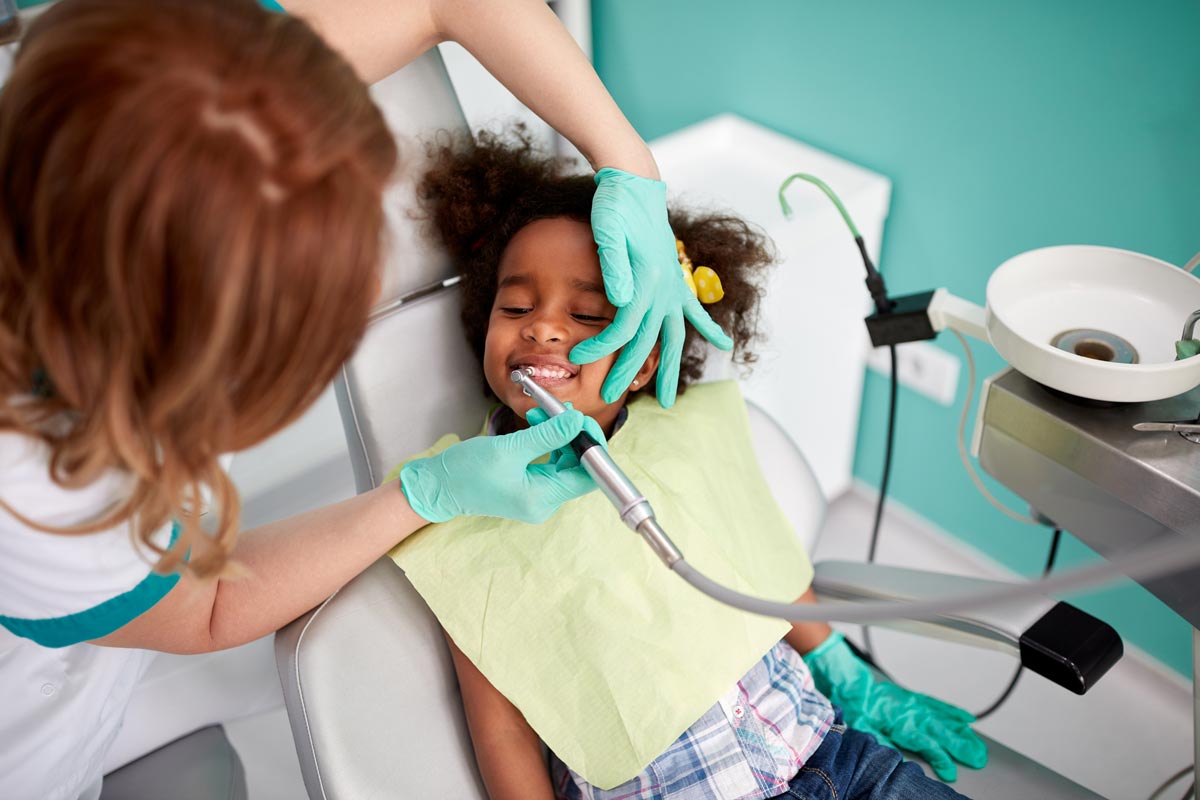 Pediatric dentistry
As a full-service dentist in Canberra, we cater for children of all ages. Our dental team makes a special effort to ensure that children aren't overwhelmed or frightened by the dental surgery. Development monitoring is one of the most important services we provide for parents.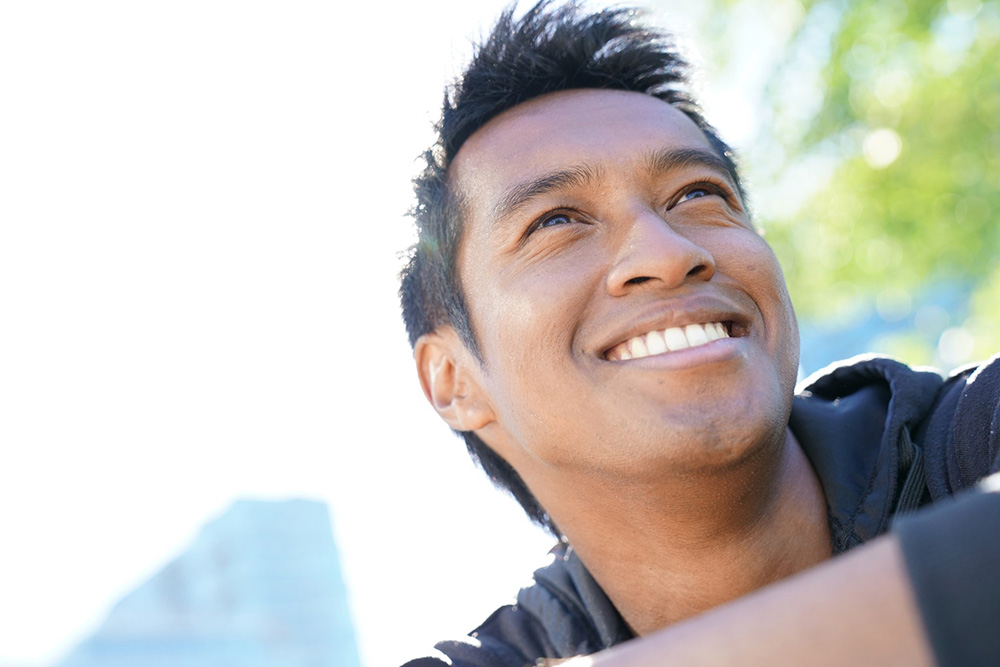 Ultrasonic teeth cleaning
Our ultrasonic teeth cleaning service in Canberra removes calculus (hardened plaque) from teeth in a relatively non-invasive manner. Teeth cleaning is often performed during a routine dental check-up. Patients should be aware that only a dental professional can remove calculus (also called tartar) properly.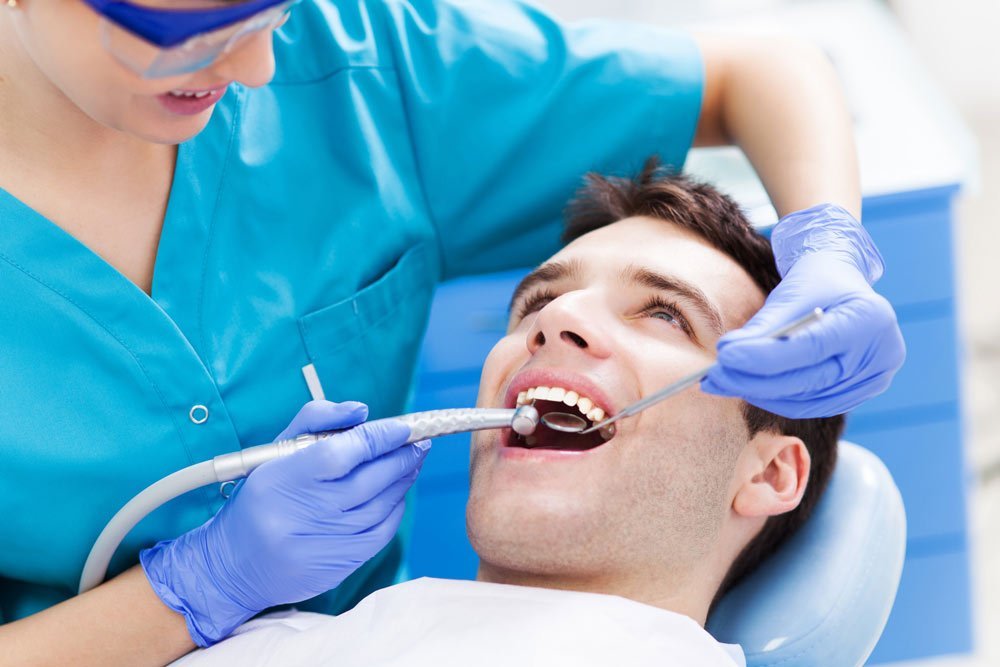 Tooth fillings
Our dentists have the ability to create fillings using composite resin, porcelain (lab-fabricated), glass ionomer cement (GIC) and amalgam. Many patients prefer tooth-coloured fillings, which can be created from cost-effective composite resin. Our dentists will advise you on a suitable filling.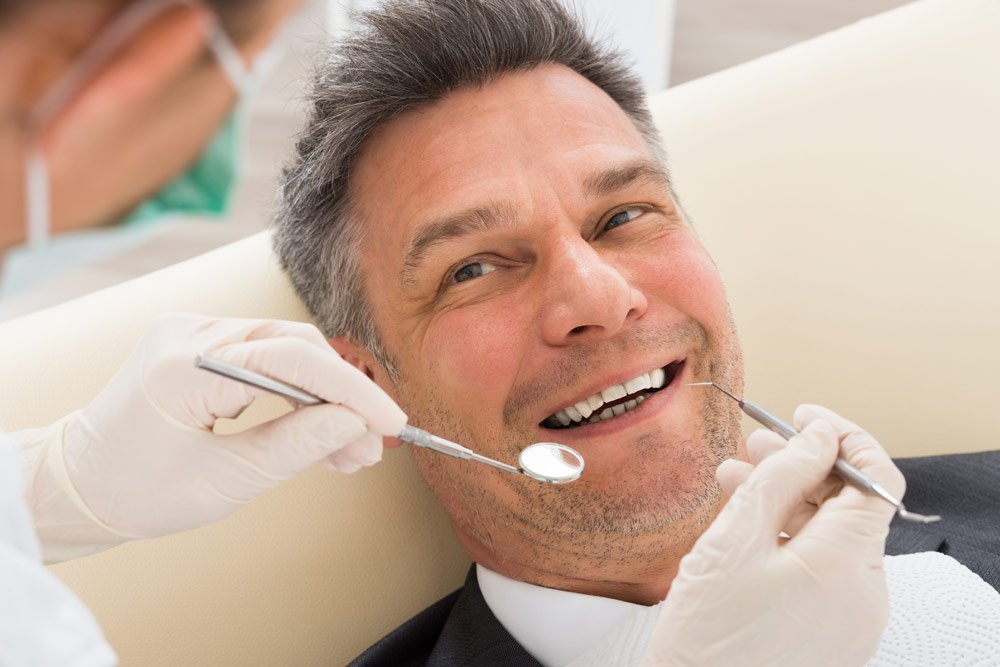 Tooth extraction
We provide general tooth extraction and wisdom teeth removal services in Canberra. As a general rule, we don't like to remove teeth unless they're unsalvageable or causing significant pain. In the case of wisdom teeth, our dentists may recommend removal if "crowding" or inflammation is a problem.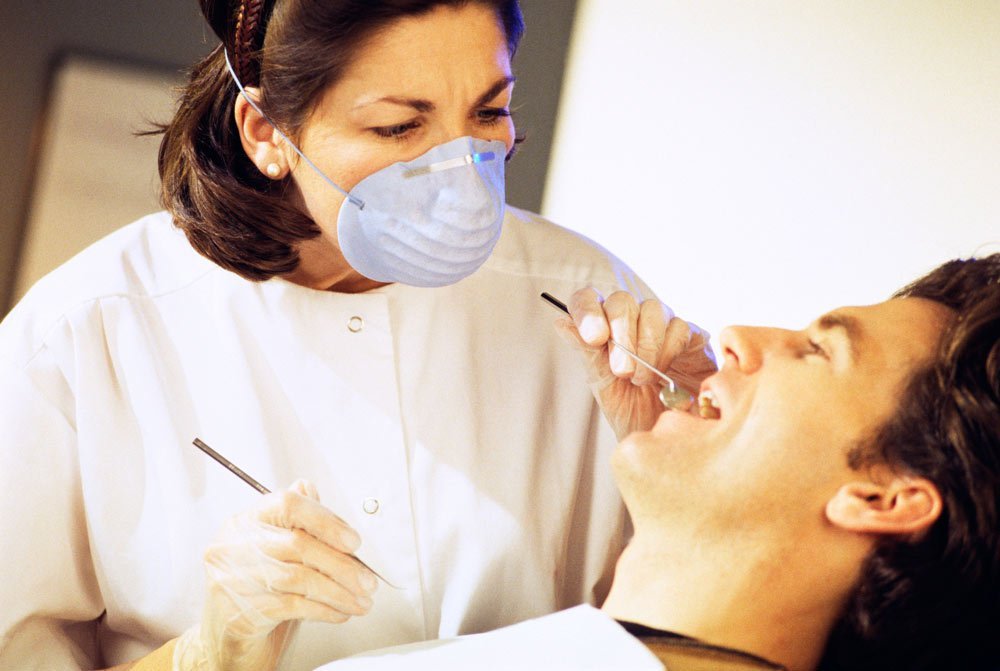 Root canal treatment
Root canal treatments are very common in Canberra. A root canal treatment involves the removal of infected tooth pulp, followed by disinfection and filling / sealing of the root canals. We perform a large number of root canal treatments at our Canberra clinic in Dickson.
Dental crowns and bridges
The first thing that people notice about you is your smile. Thanks to modern dentistry, unsightly teeth are surprisingly easy to fix. All you need is a qualified Canberra dentist on your side. At Dickson Park Dental Surgery, we help our patients restore the beauty and functionality of their teeth.
Our experienced dentists measure and fit both dental crowns and bridges in Canberra. We usually recommend a dental crown for a damaged tooth that's salvageable (often one that's had root canal treatment). In terms of bridges, we provide adhesive bridges, implant bridges and conventional bridges.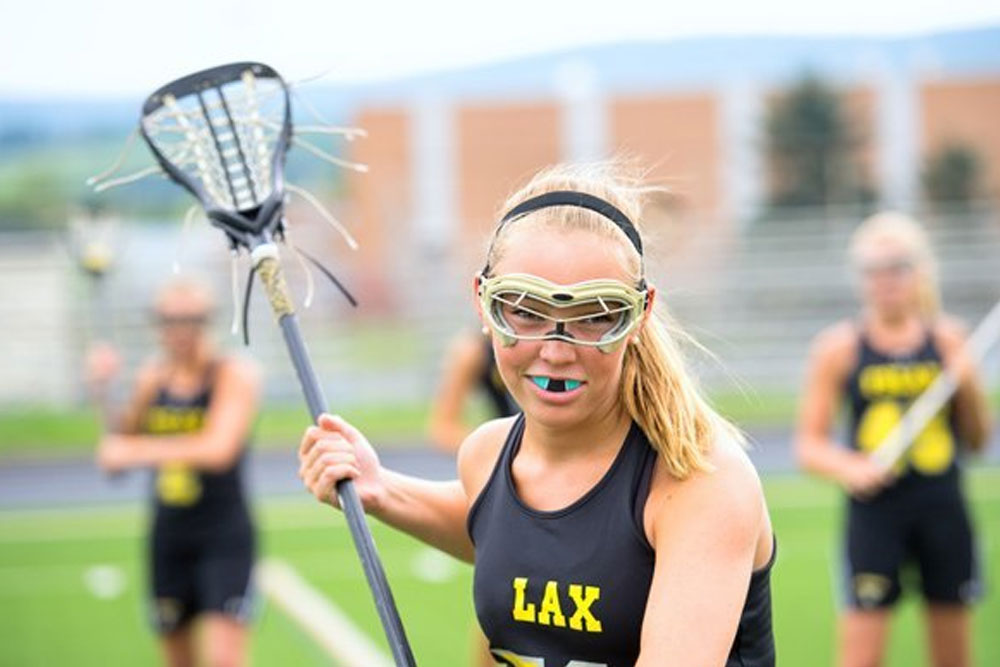 Mouthguards
Our Canberra dentists produce custom mouthguards in a wide range of colours and designs. Our dentists make an impression of your teeth prior to the mouthguard being produced. Custom mouthguards, albeit a little costlier, provide much greater protection against sports injuries and are far more comfortable to wear.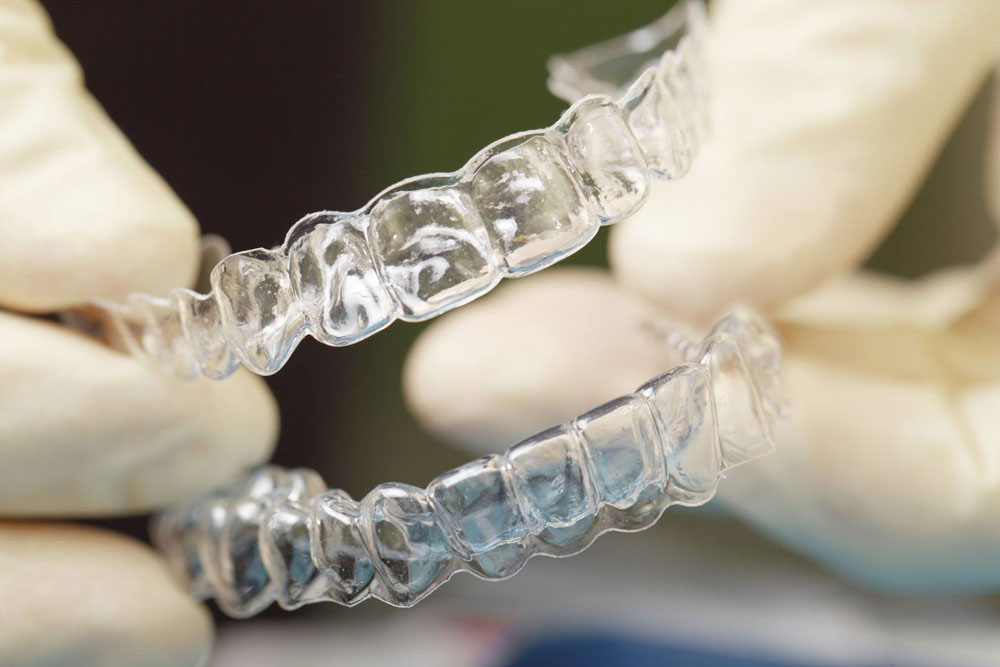 Occlusal splints (nightguards)
If you suffer from bruxism (involuntary teeth clenching / grinding) or temporomandibular joint dysfunction (TMD / TMJ), an occlusal splint could be beneficial. At Dickson Park Dental Surgery, we create custom-made occlusal splints (also called nightguards) from quality transparent acrylic.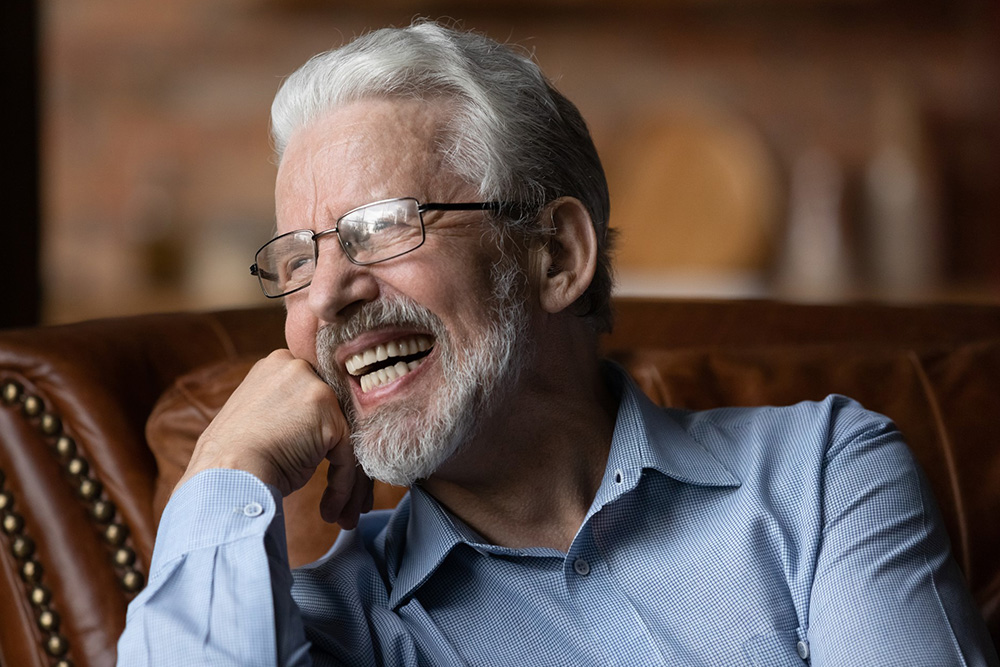 Dentures
Although dentures aren't as popular as they used to be, we still provide them at our Canberra clinic. Nowadays, bridges (which replace missing teeth with false teeth) and dental implants are the preferred options in Canberra.
To enquire about our general dental services in Canberra, or to make a booking, please call 02 6257 2896.