A Family, Cosmetic and Emergency Dentist in Dickson, Canberra
Dickson Park Dental Surgery is a family, cosmetic and emergency dentist situated in the Canberra suburb of Dickson. We provide first-class dental care in a comfortable, state-of-the-art environment that's designed to put patients at ease. Our highly experienced clinicians are caring and gentle. ALL our staff are fully vaccinated against Covid 19.
At Dickson Park Dental Surgery, we treat every patient as a unique individual. Many of our regular patients have been attending the practice for over 20 years. As a local dentist focused on preventive dental care in Canberra, we don't believe in taking shortcuts with our patients' dental health. Most of our new patients are referred to us by their family and friends.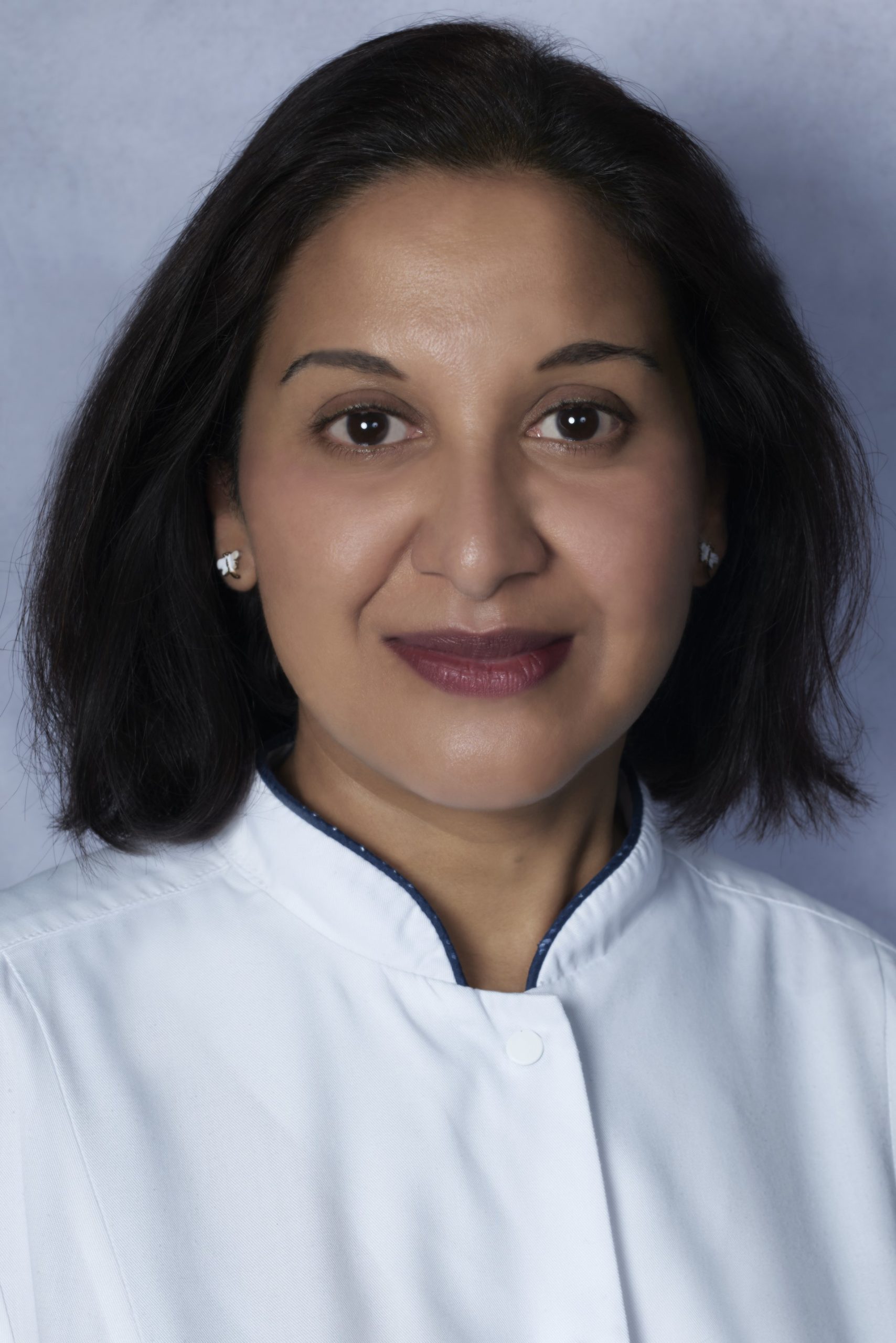 Dr Lucille Pereira, BDS (London)
Lucille enjoys all aspects of general dentistry and working in a family practice. She has a particular interest in cosmetic dentistry, porcelain veneers, porcelain crowns, dental implants and tooth whitening. Lucille graduated from Guy's Hospital in London with prizes for her clinical and academic achievements. She has attended numerous postgraduate courses to ensure that her knowledge is up-to-date and her standards are high. Together with Noreen, Rebecca, Liz and Georgie, these women are building a practice based on kindness, trust and a commitment to your care.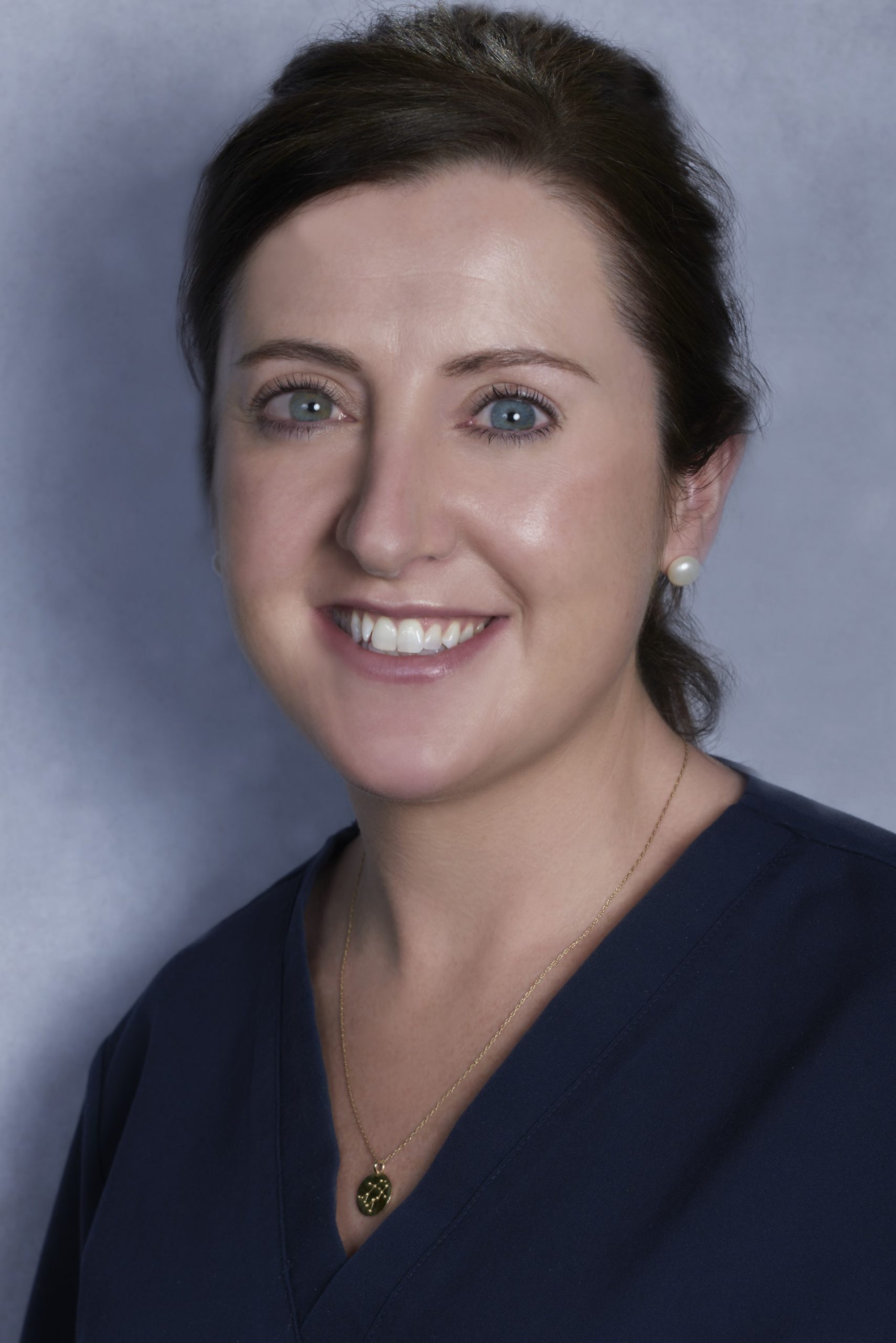 Dr Noreen Cashman, BDS (Ireland)
Noreen comes from Ireland and graduated in with Honours in Dentistry from The University of Cork in 2008. Noreen worked in Edinburgh for five years before moving to Australia in 2013. She is enjoying her role at Dickson Park Dental Surgery and provides all aspects of general dentistry. Outside dentistry, Noreen enjoys cooking, hiking and running. She loves the Australian sunshine and outdoor lifestyle.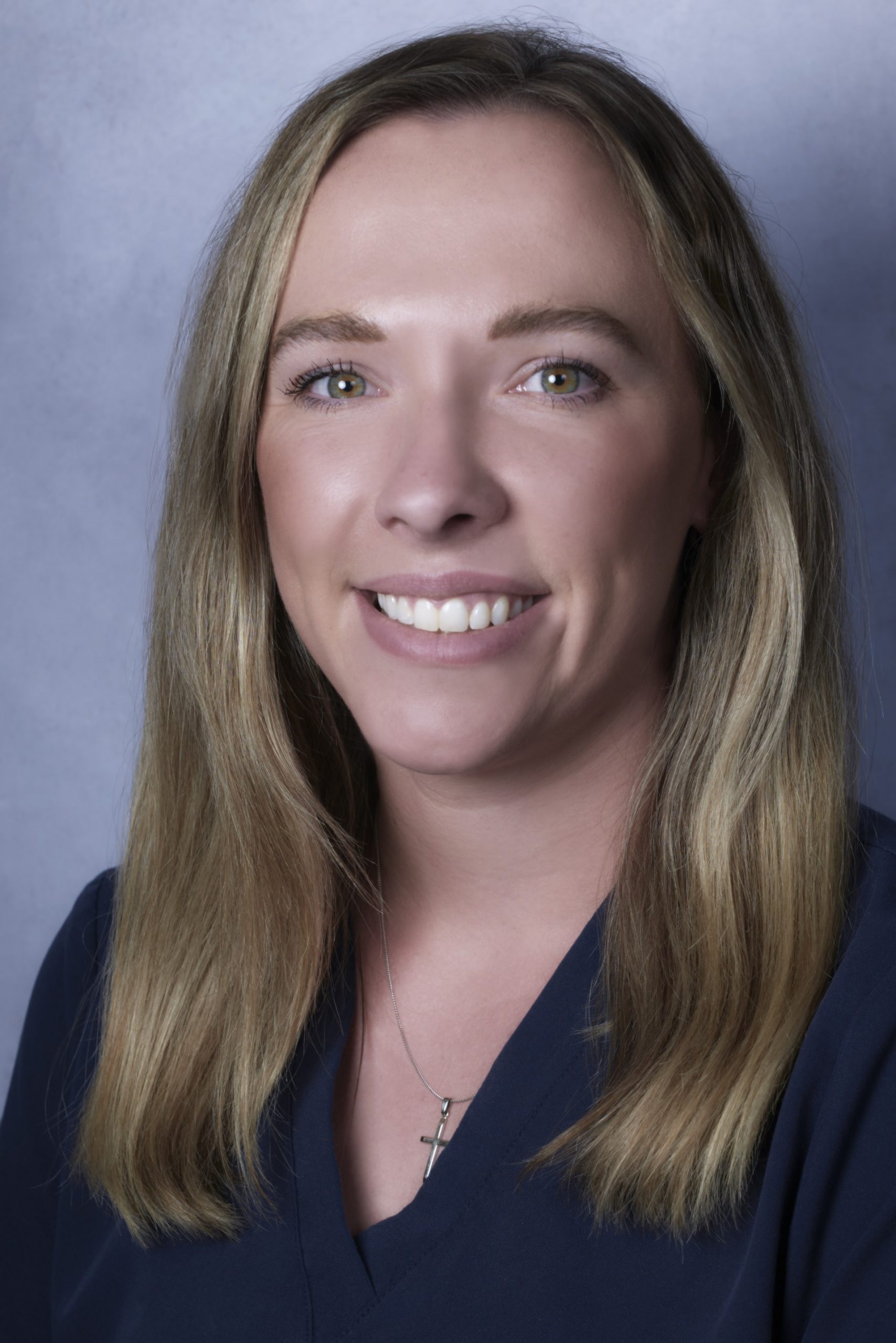 Dr Rebecca Carslaw BDS (University of Dundee)
Rebecca graduated from University of Dundee in 2017 and worked at Dunblane Dental Practice at home in Scotland. Rebecca moved to Australia in January 2021- something she has always wanted to do! Rebecca is very excited to join the team at Dickson Park Dental Surgery.
Rebecca enjoys all aspects of general dentistry with a key interest in restorative and cosmetic dentistry. Rebecca is always keen to keep up to date with the latest advancements in these fields.
Outside of dentistry, Rebecca love sports and socialising with friends and family. Rebecca is big rugby fan and plays both hockey and football, as well as enjoying running and going to the gym. Rebecca can't wait to experience all of this in the Australian sunshine!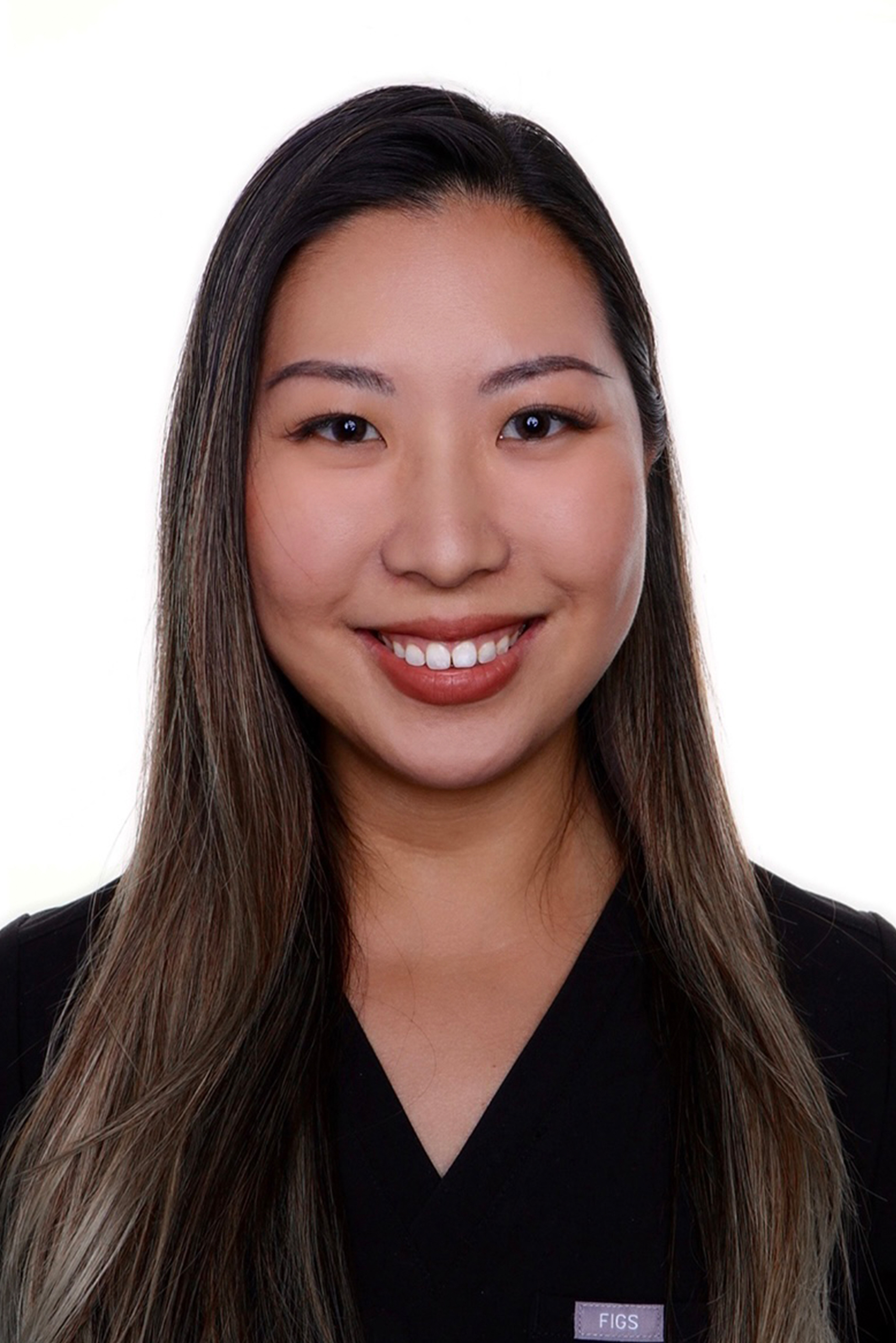 Dr Elizabeth Fan, DMD (University of Sydney)
Dr Elizabeth Fan completed her Doctor of Dental Medicine (DMD) at the University of Sydney. Originally from Toronto, Canada, she completed her Bachelor of Science and Master of Public Health at the University of Western Ontario, and worked for three years in the public sector as a researcher prior to moving to Australia to pursue dentistry (and better weather!).
Elizabeth is a warm and compassionate general dentist who strives to make every patient comfortable in her care. Her goal is to create a calm and relaxing environment for her patients, and to deliver high quality care with a gentle touch so her patients can leave the chair smiling! Outside of dentistry, Elizabeth loves trying new restaurants, going on hikes and spending quality time with loved ones.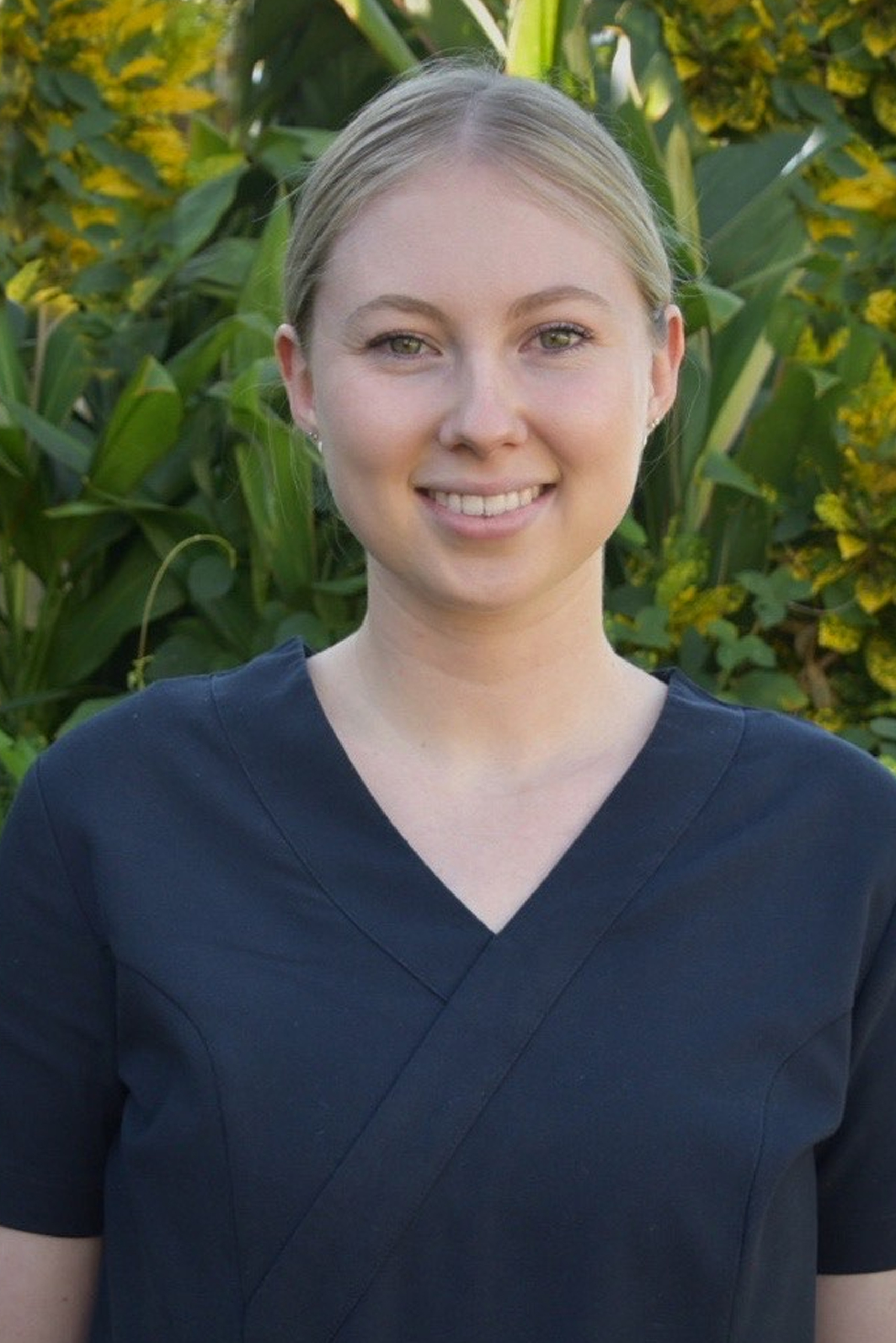 Dr Georgina Sellars (James Cook University)
Dr Georgina Sellars graduated with a Bachelor of Dental Surgery from James Cook University in 2020. Prior to moving to Canberra in 2022, Georgina spent three years in Darwin working within the public and private sectors with a focus on regional and remote health. 
Georgina is passionate about minimal intervention dentistry with a focus on patient education. She enjoys working with anxious patients to ensure that they're comfortable in a dental setting to achieve their optimum dental health. 
Georgina has a specific interest in Special Needs Dentistry and Oral Surgery, and is excited to continue developing her skills in all aspects of dentistry.
Outside of work, Georgina enjoys visiting local Canberra markets, dog spotting, cooking and reading a good book.