Cosmetic Dentistry to Enhance Your Smile and Face – Canberra
If you're seeking to enhance your smile, Dickson Park Dental Surgery can help! We provide a wide range of cosmetic dentistry ("smile enhancement") services at our centrally located Canberra clinic. Our caring dentists have the ability to whiten, straighten, replace and resurface your teeth in Canberra.
As an experienced cosmetic dentist in Canberra, we believe that cosmetic dentistry can be life-changing. Why wait to get treated? – you deserve to look and feel great!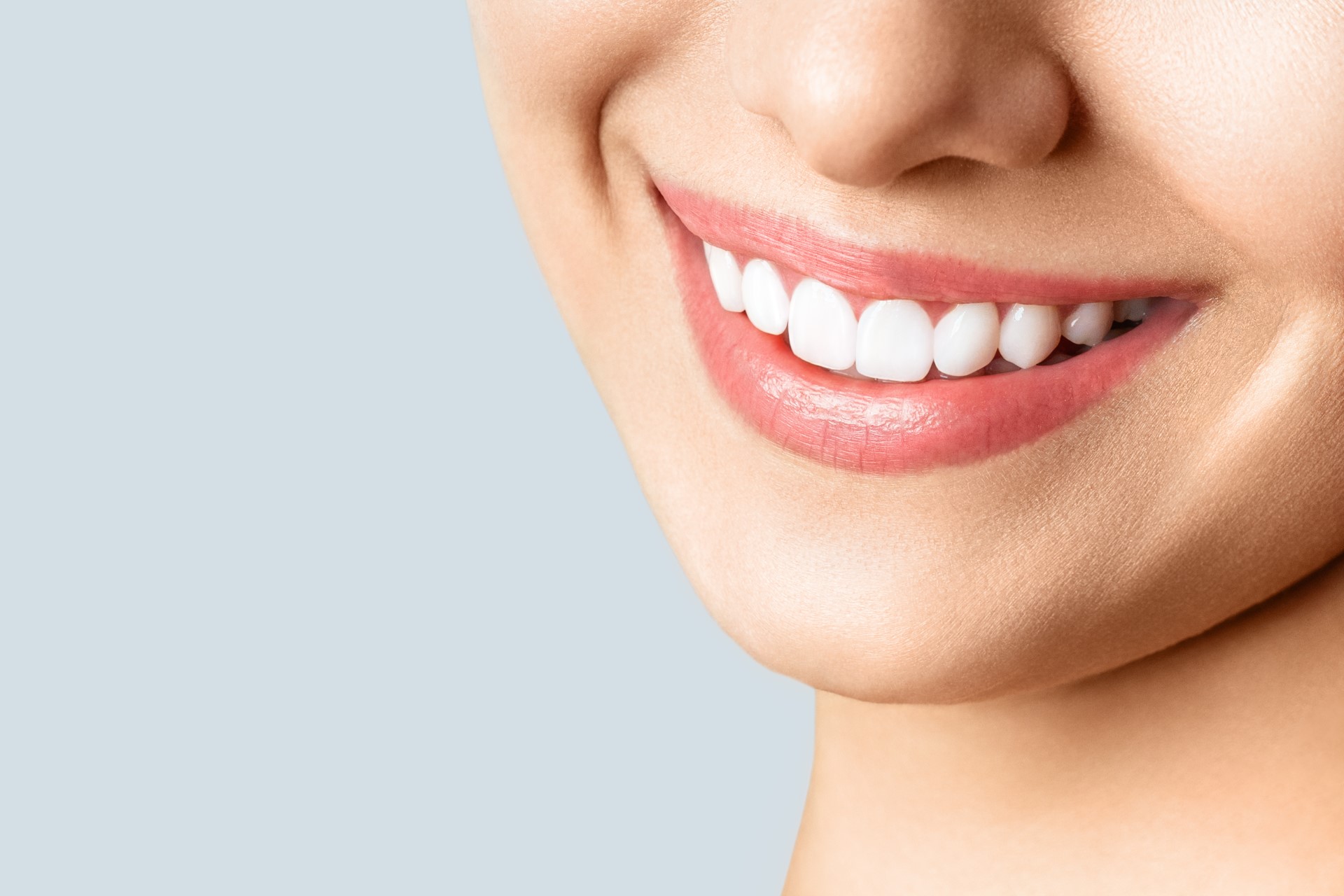 Zoom teeth whitening
Zoom teeth whitening is very popular in Canberra. The Zoom system (developed by Philips) delivers tangible results over a short period of time. As a leading local dentist, Dickson Park Dental Surgery is authorised to provide Zoom's professional (in-office) teeth whitening solution in Canberra. We also supply the Zoom take-home teeth whitening kits (DayWhite and NiteWhite).
The Zoom professional (in-office) teeth whitening process in Canberra is fairly straightforward. One of our trained dentists will apply a special bleaching agent to your teeth, which is then activated by a blue LED light (from the Philips WhiteSpeed device). Following treatment, patients may feel a little sensitive in the mouth; however, a post-treatment gel helps reduce sensitivity.
Important Note:
Following assessment, our cosmetic dentists in Canberra may recommend a Zoom take-home teeth whitening kit instead of a professional (in-office) treatment. If this is the case, we'll create the custom whitening trays for you (to ensure a proper fit in your mouth and to maximise results). The final result is as good as the in-office Zoom whitening.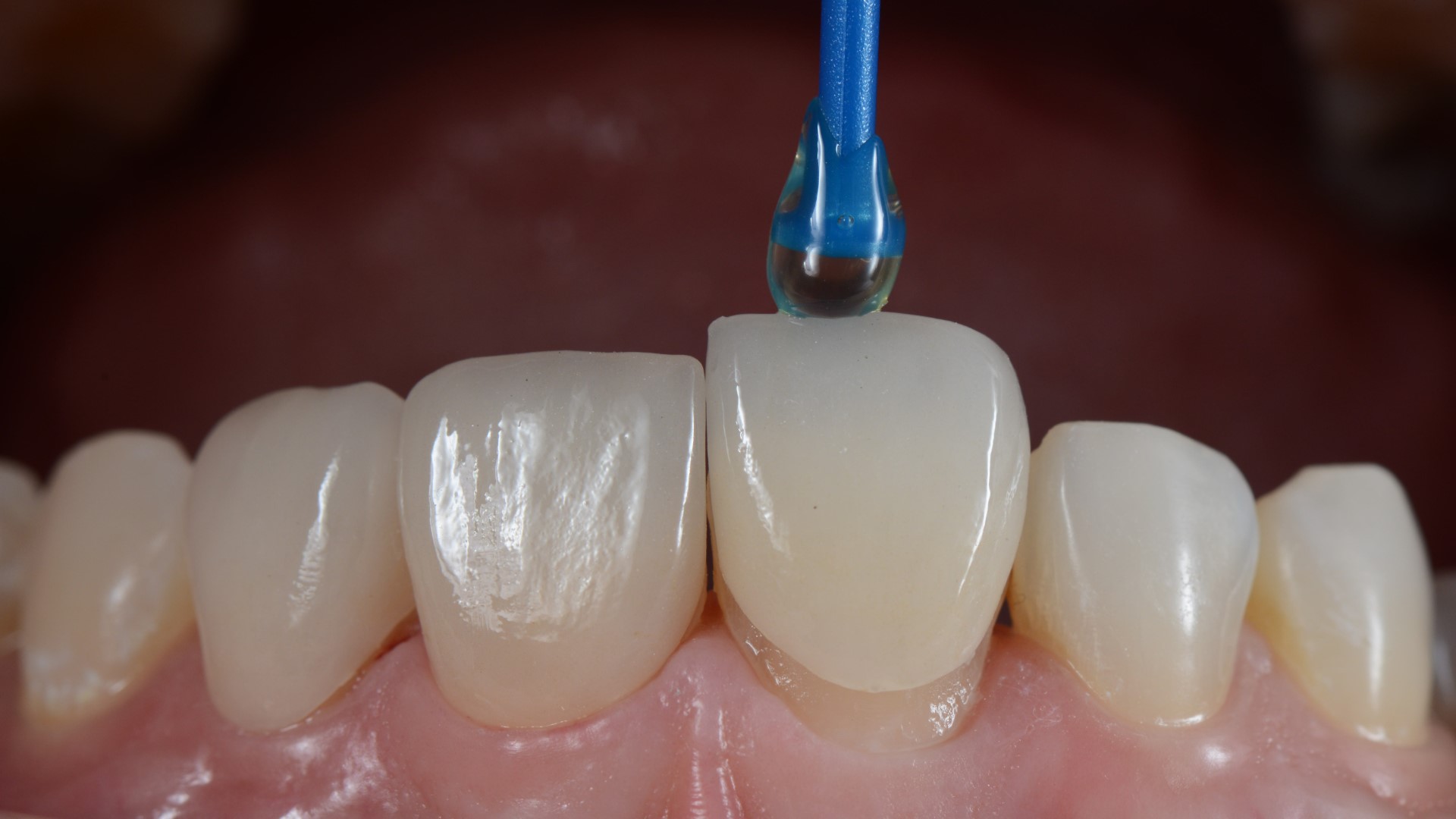 Dental veneers
A dental veneer is a "shell" that's bonded to the front of a tooth – restoring its strength and appearance. Dental veneers are available in both porcelain and composite resin at our Canberra clinic. Although they cost more, porcelain veneers have a number of advantages over composite resin veneers:
They're completely customisable.
They closely resemble tooth enamel (blending in beautifully).
They're resistant to staining.
They last much longer.
Porcelain veneers – if designed and fitted by a skilled cosmetic dentist in Canberra – can transform a person's smile and provide that highly desirable "perfect teeth" look. Patients considering porcelain veneers should be aware that treatment usually requires three visits to achieve a beautiful aesthetic result.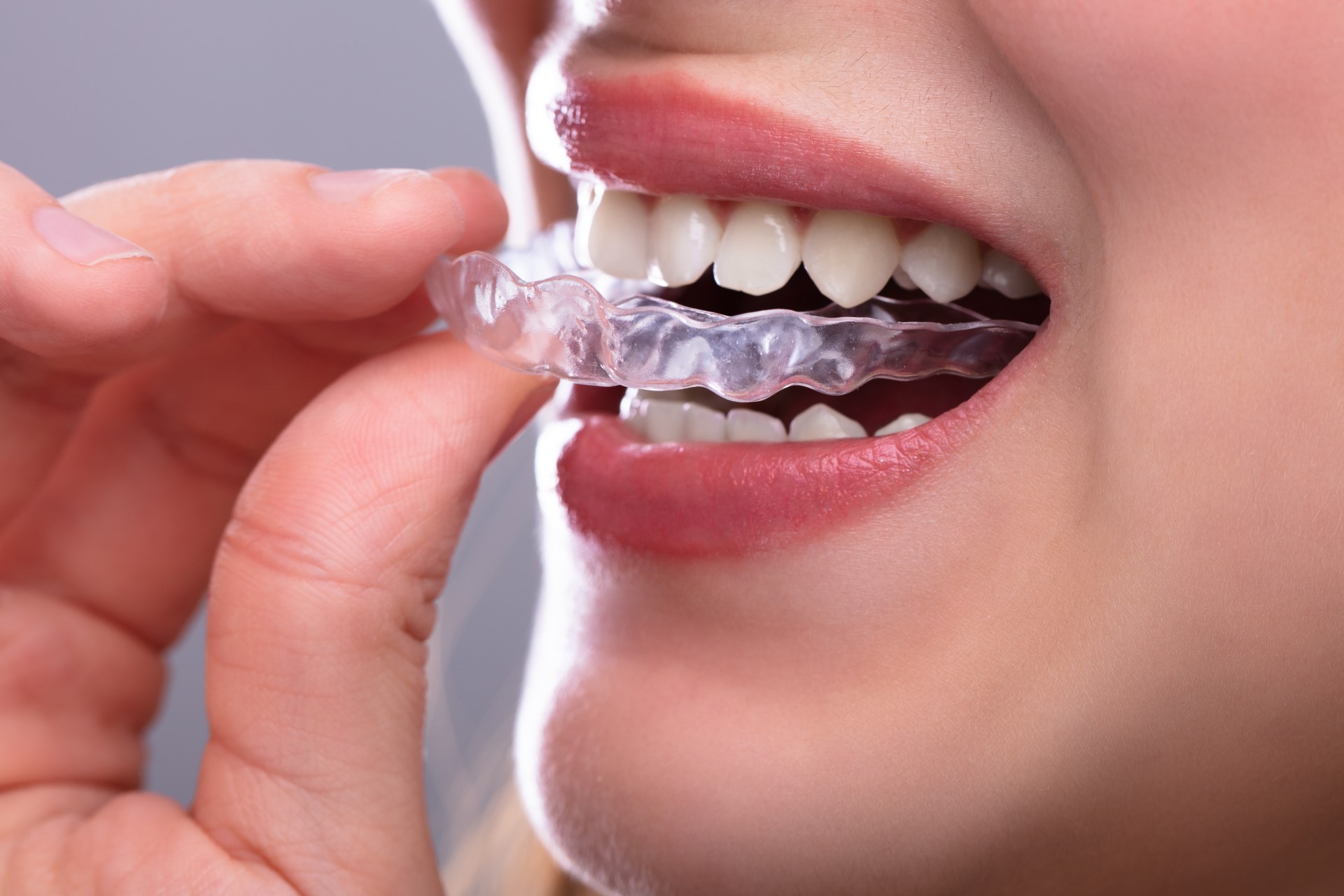 TrioClear teeth alignment
Our dentists are experts when it comes to the fitting and ongoing maintenance of TrioClear teeth aligners (invisible braces) in Canberra. TrioClear teeth aligners are custom-made from BPA-free plastic, and feature a unique "divot spot" technology (TrioDim Force) that produces targeted rotational forces in the mouth.
Patients seeking to straighten their teeth will be pleased to know that TrioClear teeth aligners are aesthetically pleasing and involve "less chair time" than traditional braces. However, it should be noted that TrioClear teeth aligners aren't suitable for everybody. Our experienced Canberra dentists can assess whether TrioClear teeth aligners are suitable for you.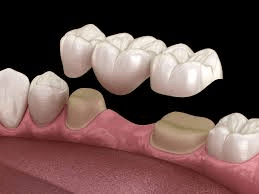 Dental crowns and bridges
Dental crowns and bridges are a great way to improve the appearance of your teeth and mouth – just ask one of our happy patients in Canberra. Many people don't release that a crown can enhance and protect a damaged or unsightly tooth; likewise, a bridge can replace missing teeth to create a full and natural looking smile.
Most of the dental crowns and bridges we provide in Canberra are "coloured" to blend in with the patient's other teeth. In addition, they're produced in a specialist off-site laboratory to ensure quality and precision. An adhesive bridge can sometimes be a cost-effective alternative to dental implants in Canberra.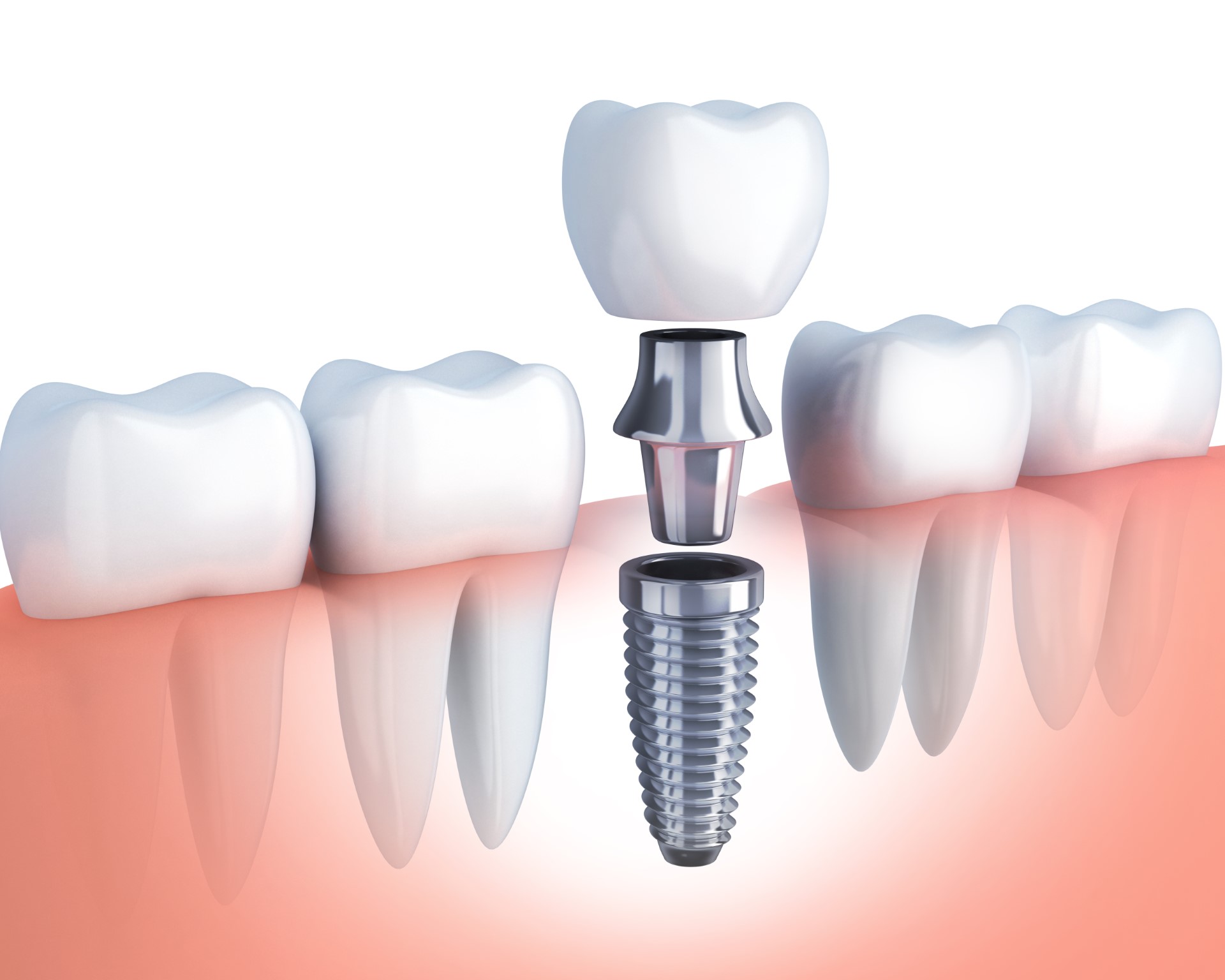 Dental implants
To learn all about dental implants in Canberra, please visit our dedicated Dental Implants page.
To find out more about our cosmetic dentistry services in Canberra, or to make a booking, please call 02 6257 2896.